January 17, 2018
At Uila, we are continuing our journey into 2018 with a lot of tailwind behind us after a very successful 2017. We believe in power of community and maintain our commitment to the community this year. You will continue to see Uila participating in top User Group events and other activities because not only do these events help all of us in the community gain the latest, innovative knowledge on technologies and solutions, but they also provide the opportunity to share that passion with each other.
On that note, we are excited to be kicking off 2018 with the VTUG Winter Warmer event at the Gillette Stadium in Foxborough, MA (hopefully the weather is much nicer during the event days for us Californians!) We are looking forward to this wonderful opportunity to chat with many of you from the community, including the vExperts, who are the pulse of the virtualization industry. This will be a great opportunity to spread your passionate opinion with us as well as others in the community & beyond.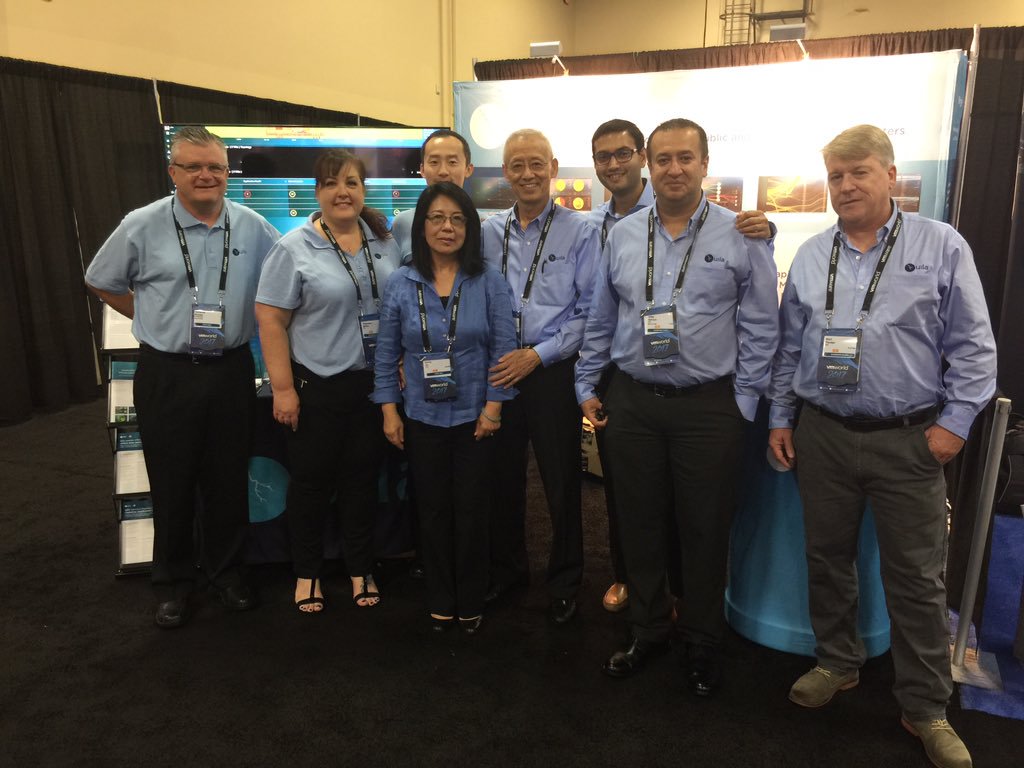 The Uila Team

While at this event, Uila would like to promote these opinions as part of our newly launched Lightning Chat video series. If you are a vExpert and would like to share your viewpoint on Hybrid Cloud in a two-minute video, meet us at our booth at the show. We would love to hear about what applications you are using in the hybrid cloud, benefits or advantages of putting the application in the hybrid cloud, worst or hardest thing about putting an application in the hybrid cloud or if you feel the Hybrid Cloud is just…hype.
If you prefer to schedule your lightning interview before the show, simply click here, so we know we can expect to see you at the booth. If you cannot commit to a fixed schedule and would just rather stop by at your convenience, that's great too.
We are looking forward to seeing many of you next week at the event.