January 04, 2018
We are proud to announce the availability of the latest release v1.28 for our Application-Centric Infrastructure Monitoring Solution. Here are a few highlights of the new features in the release:
Added support for DNS and MS SQL in transaction analysis
DNS and MS-SQL transaction analysis provide deep insights into DNS and MS SQL application performance by collecting application response times through the networks and transaction codes and queries.

o MS SQL – Displays the query statistics for common queries such as CREATE, INSERTS and SELECTS.





o DNS – Displays the query statistics for common queries such as LOOKUP, SERVICE and MAIL.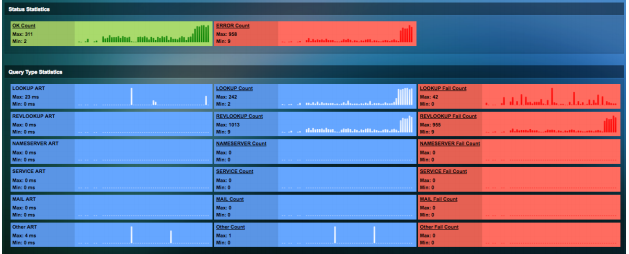 In addition to transaction analysis, users now have the option to look into individual transaction relevant information for databases, web applications and DNS. This will provide insights for users on failed transactions and further reduce the time required to troubleshoot application issues.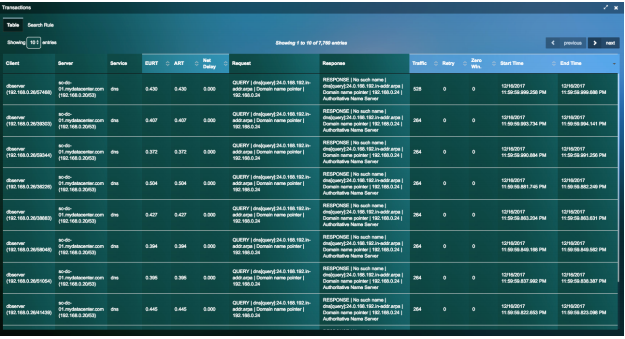 Search Engine for Application Transaction Metadata
Users can now search for specific metadata (text) across a multi-tier application chain. For example, you can search for any specific keyword across the datacenter transactions. In the screenshot below, we have used "salaries" as an example.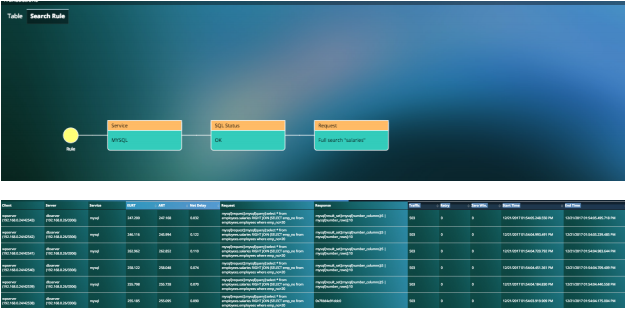 Active Directory and LDAP integration for Uila authentication
Uila can now integrate with an organization's existing Active Directory and LDAP for user authentication.



Alerts for Mission critical applications
In case a mission critical service or server goes down, Uila can alert the end user through email, syslog or SNMP notifications.



Please get in touch if you'd like to see a demo or run a complimentary trial of Uila's solution with these new features.