August 16, 2017
Guess what time of the year it is? It is VMworld time. In my mind, calling VMworld 2017 a premier event in the virtualization world is an understatement. It is
THE
event. Not only is the event the best venue for accelerating your knowledge on technologies and solutions by attending the breakout sessions, but it also gives you the chance to meet a lot of established companies and startups under the same roof and understand plus share their passion on their solutions. The event gives every attendee the much needed face-to-face opportunity to connect with vendors or partners and discuss their challenges or even bring current issues with the products to the SMEs or engineers at the booth. Always a great place to get your lingering questions or concerns answered.
I'm Dilip Advani, the VP of Marketing for Uila (wee-la). This is my first VMworld and I'm really looking forward to meeting IT pros from around the world who are learning in labs and breakouts, connecting with peers, and looking for solutions with companies big and small to grow their business and overcome their technical challenges in their data center environment and beyond.
At VMworld, you have an opportunity to connect with Uila and our subject matter expert team at the Solutions Exchange to learn more about how we can help overcome the technical and business challenges that you may face in your environment.
Uila will be at
booth #734.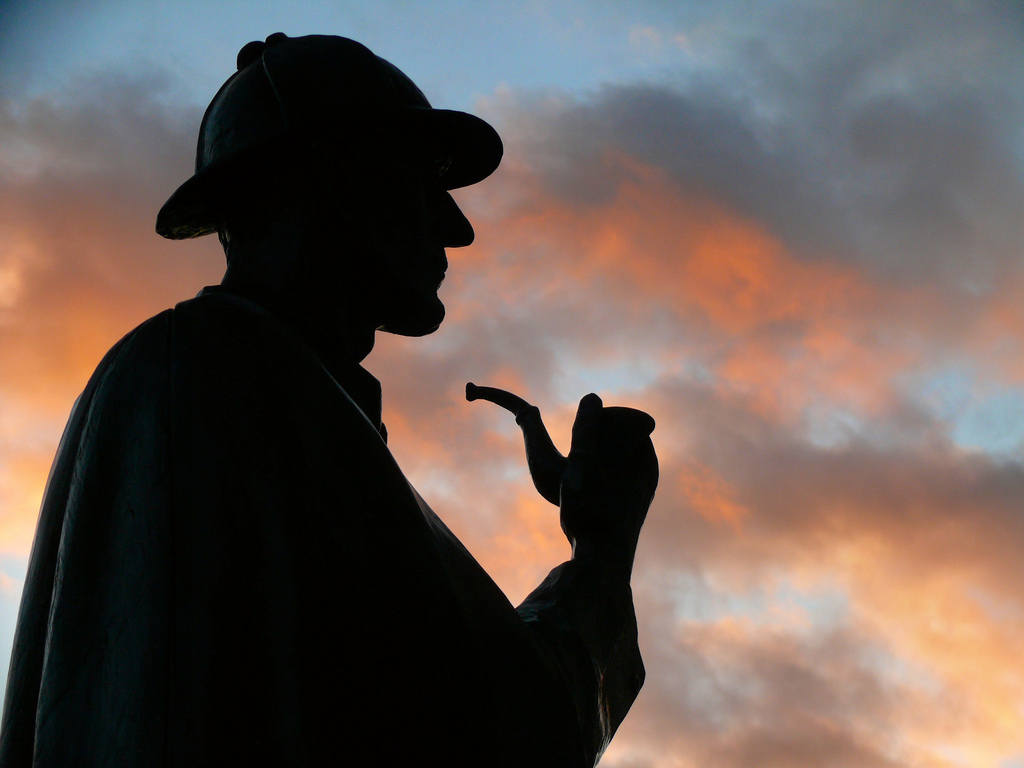 Here at Uila we've spend the year on the road at VMUGs across the US and talking with bloggers and vExperts throughout the community. We've been grateful for all the good response and feedback and now for VMworld we wanted to give a small token of our appreciation for the welcome we have felt from the community - so we got out the corporate card and ordered a lot of Echo Dots to send to Vegas.
Three ways to win an Amazon Echo or Echo Dot from Uila
1. For all VMworld attendees
We are offering everyone the opportunity to
pre-schedule a meeting
with our expert team to learn more about our application-centric data center infrastructure monitoring and analytics solution and how it can help you maximize the application performance in your virtualized environment. By pre-scheduling your meeting at the Uila booth, you are also entered into a drawing for winning an Amazon Echo.
2. For vExperts
We recently held an exclusive technical briefing for vExperts (and EMC Elect, too).If you attended the briefing, you can come by the booth, get a quick personal demo and pick up a small gift from us -- an Amazon Echo Dot. Please say hi if I'm there! If you're a vExpert that did not make our briefing, just send me an email at
dilip.advani@uila.com
and we'll send you a recording of the briefing and will put you on the list to get a demo and receive an Amazon Echo Dot at our booth. If you don't have a chance to do that, please come by the booth and tell us you are a vExpert and we will put you on the waiting list - unfortunately numbers are limited!
3. At VMunderground
Uila is a proud sponsor for the
VMunderground
pre-show community party on Aug 27. This year it will be at the Beerhaus @ the Park. We have some fun activities with some opportunities to get an Amazon Echo Dot and will be posting more details about that soon. But here's a small hint...It will be around the Uila Root Cause Detective series!
I am looking forward to meeting a lot of you at both the VMunderground event as well as the Solutions Exchange or at a VMUG event later this year.
-Dilip
Photo credit:
dynamosquito
under a
CC-SA-2.0 license