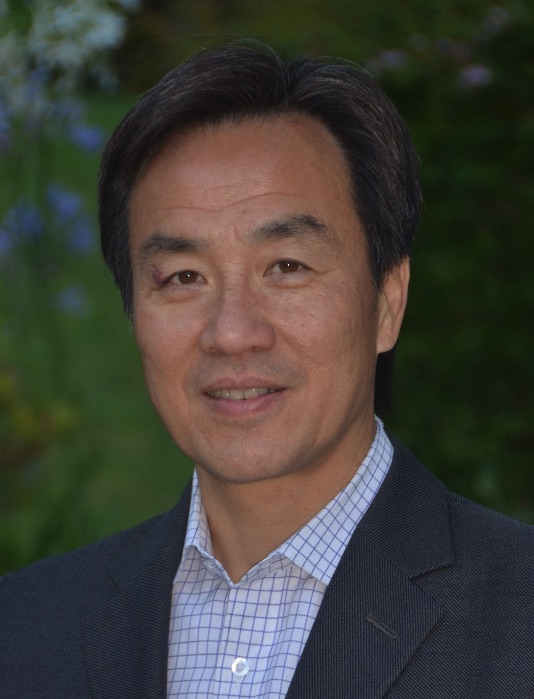 Chia-Chee Kuan
CEO and Co-founder
Chia-Chee Kuan has a distinguished 20-plus year career developing unique intellectual property and building game-changing companies focused on computer networking technologies and industries. From early day pre-Internet TCP/IP stack and standards development, to IP multicast video streaming applications, to Wi-Fi security, Mr. Kuan is a pioneering technologist who has been granted 14 U.S. patents. After co-founding AirMagnet in 2001 and merging with Fluke Networks in 2009, Mr. Kuan was named General Manager for the Wireless Business Unit, doubling revenue during his four-year tenure at Fluke Networks. Prior to AirMagnet, he was a founding member at Precept Software, which was later acquired by Cisco Systems, where Mr. Kuan continued to lead the Cisco Video Internet Service Unit product development team. Mr. Kuan holds a Master's degree in Computer Science from Stanford University and a Bachelor's in Information Engineering from National Taiwan University.
---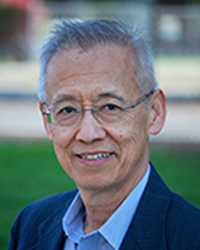 Dean Au
COO and Co-founder
Dean Au has established an impressive record as a technology visionary and business executive, with more than 30 years of experience in the data communication and networking industries. Mr. Au co-founded AirMagnet in 2001 and served as its President and CEO until it was acquired by Fluke Networks in 2009, where he continued as General Manager until 2011. Prior to AirMagnet, he was Senior Vice President of the Sniffer Technology Division of Network Associates. Mr. Au also founded Cinco Networks, the developer of NetXRay, the first Windows-based analyzer product. He served as President and CEO until the company was sold to Network General Corporation. Prior to Cinco Networks, Mr. Au held senior R&D management positions at Hughes LAN Systems and 3Com Corporation. Mr. Au earned a Master of Science in Electrical Engineering from Ohio State University, and a Bachelor of Science in Electrical Engineering from Cheng Kung University.
---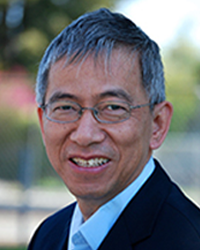 Miles Wu
Chief Architect and Co-founder
Miles Wu is an eminent technology architect with 26 years of experience developing advanced computer networking technologies and designing innovative user interfaces. After co-founding AirMagnet in 2001 and merging with Fluke Networks in 2009, Mr. Wu continued to lead the research and development team for the Wireless Business Unit at Fluke. His previous experience includes serving as technical project leader at Sniffer Technology, a business unit of Network Associates, where he conceived and designed the Sniffer Voice product, a leading VoIP analysis tool. Mr. Wu also served as Chief Software Architect at Cinco Networks until its eventual acquisition by Network General. He was also a member of the senior technical staff at Novell and The Wollongong Group. Mr. Wu holds a Bachelor of Science in Forestry from National Taiwan University and a Masters in Computer Science from the University of Georgia, Athens.
---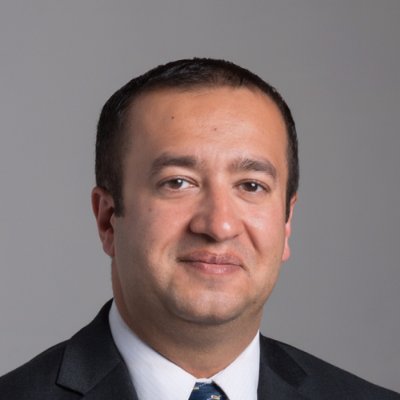 Dilip Advani
Vice President of Marketing & Customer Success
Dilip Advani has over 15 years of Marketing leadership experience driving Product Management and Product Marketing teams. In his dual current role for Marketing & Customer Success, Dilip is focused on shaping Uila's product line management, branding, and messaging to serve the needs of our customers. He developed the AirMagnet business line into the market and mind-share leader in the wireless solutions space in the matter of a couple of years, while at Fluke Networks. After Fluke Networks, as Director for Strategy and Business Development at Netscout, he was primarily responsible for shaping and aligning the integration of the wireless portfolio into Netscout's core businesses and driving business partnerships. Prior to AirMagnet, Dilip worked as a freelance reviewer for Network Computing Magazine and also led the Telecom and Networking team for a Citibank, India location. Dilip holds a Master's Degree in Telecom and Network Management from Syracuse University and a Bachelor's degree in Electronics Engineering from the University of Mumbai, India. You can follow him on @advani_dilip
---
Interested in Joining the Uila Team?
Drop us a note
Contact Now