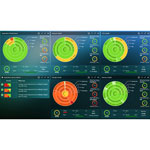 April 03, 2017
Uila's new product release turns IT professionals into Superheros in the eyes of their End Users... X-Ray Vision included!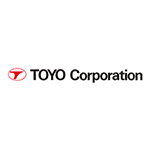 March 13, 2017
I'm excited to share our latest news. Uila has closed a $5M "Series A" round of funding led by TOYO Corporation - one of our seed investors and long-time strategic partner...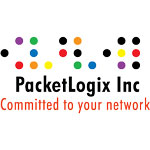 February 24, 2017
The saying "it takes a village" also applies to raising a solid and safe data center. Our partner, PacketLogix, builds villages - keep reading...