Uila helps align business and IT Operations goals in a single product by providing IT Operations with the application visibility and correlated network, compute and storage insights for Private, Public and Hybrid Cloud-based Data Centers (such as VMWare, Amazon AWS, Microsoft Azure, Google Cloud, Docker Container, etc.).
Assure application service performance with full stack visibility
The ultimate arbiter of application performance is the user. Is the application working well for them? If not, users call the help desk. But it's notoriously hard for IT to analyze issues from the end user perspective. Even when multiple users report application performance issues, IT's suite of monitoring tools may not reveal a clear issue.
With Uila, IT can see performance from the user perspective -- the way IT Operations expects to see it. Uila's full stack visibility enables IT to quickly identify root cause anywhere in the stack. If a user reports an outage or performance issues, IT can pinpoint where issues are occurring -- whether it's the user's connection, a specific virtual switch, an over-provisioned host, application or database server, or underlying storage.
Uila provides deep insights and analytics into web and database application (HTTP, MySQL and Oracle) performance. This is done by collecting application response times through the network and by reading transaction codes and queries from the packet. The goal is to provide a deeper insights into client and server errors so that the issues can be narrowed down and mitigated.
Maintain Business Continuity after Hybrid Cloud Migrations & Disaster Recovery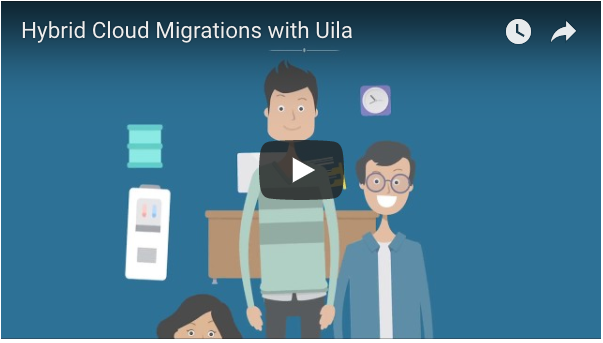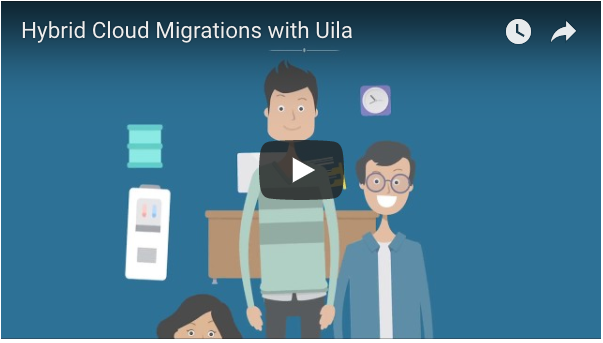 Migrations between Data Centers or to the Hybrid Cloud are a scary thing for a lot of data center operations teams. There are multiple barriers to this migration including IT team's own expertise level with the cloud, Existing investments, skeptical stakeholders across the board involved with the migration, unknown skeletons that fall out of the closet, in terms of unused and unnecessarily purchased hardware & finally not knowing where to start or if they can move the right servers and equipment to maintain that business continuity as they may have lost track of the interdependencies between the applications across the VMs.On the other hand, Disaster Recovery is all about eliminating the data loss with a guarantee that to bring back all the business-critical applications to life and work as efficiently as before.
Uila provides IT teams the mandatory Pre-Migration Private Cloud Assessment (including Application services inventory map & current performance baseline; Comprehensive Resource Provisioning and Usage for Compute and Storage; Application Dependencies and topology map) & Post-Migration Validation of performance of the Business critical applications in a single pane of glass.
With Uila, It teams are guaranteed the identification and availability of the required business-critical application dependencies & VMs after the actual Disaster recovery.
Root cause fast for virtualized data center and applications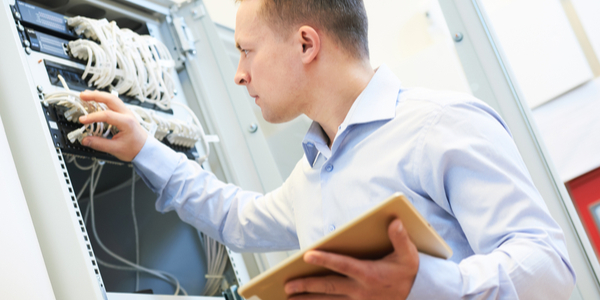 In virtualized data centers, no single tool provides full stack visibility from the end user to the application to the underlying infrastructure layer. Without this visibility, IT infrastructure and operations teams routinely struggle to identify root cause of application performance issues that pull in multiple teams and take too long to remediate.
Uila's full stack visibility for virtualized data centers reduces troubleshooting time from days to minutes, enabling lean IT teams to get time back for more strategic projects.
IT teams can identify blind spots in the infrastructure to head off performance problems at the pass, and eliminate finger pointing between infrastructure and application teams with automated root cause and forensics.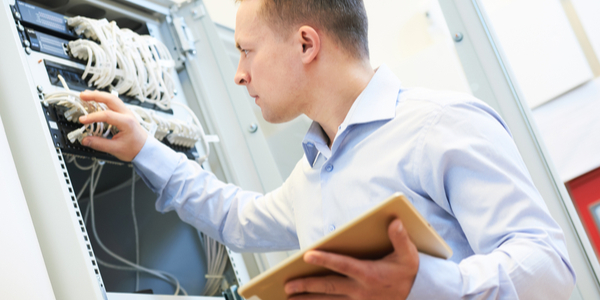 Reduce CapEx and OpEx by getting more out of existing infrastructure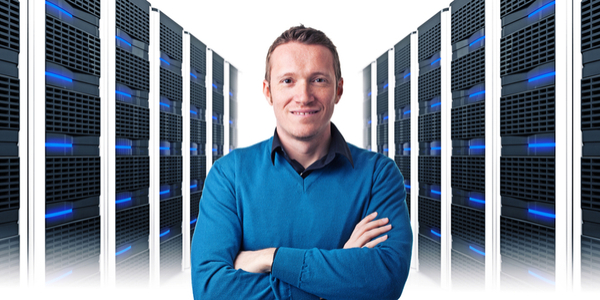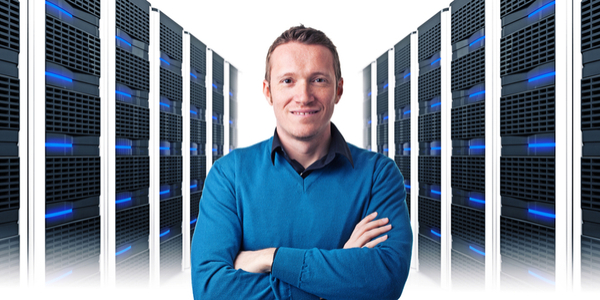 Datacenter infrastructure is often underutilized or simply unbalanced. Resources aren't available to applications that need them the most, but some applications have far more resources than they need, but IT teams don't have enough information to tell the difference. This makes capacity planning challenging, and costs companies more when they buy more infrastructure than they need.
Uila gives IT teams the data they need to optimize application performance with the existing datacenter infrastructure with clear visibility into future infrastructure needs, based on existing bottlenecks and hotspots.
Uila's analytics across the entire application and infrastructure stack also helps IT find underutilized resources and even unused infrastructure software licenses. With Uila, IT can be much more strategic and selective when it comes time to upgrade infrastructure.
---
30-Day Risk-Free Uila Trial
Application-centric Monitoring & Migrations
Get Started